---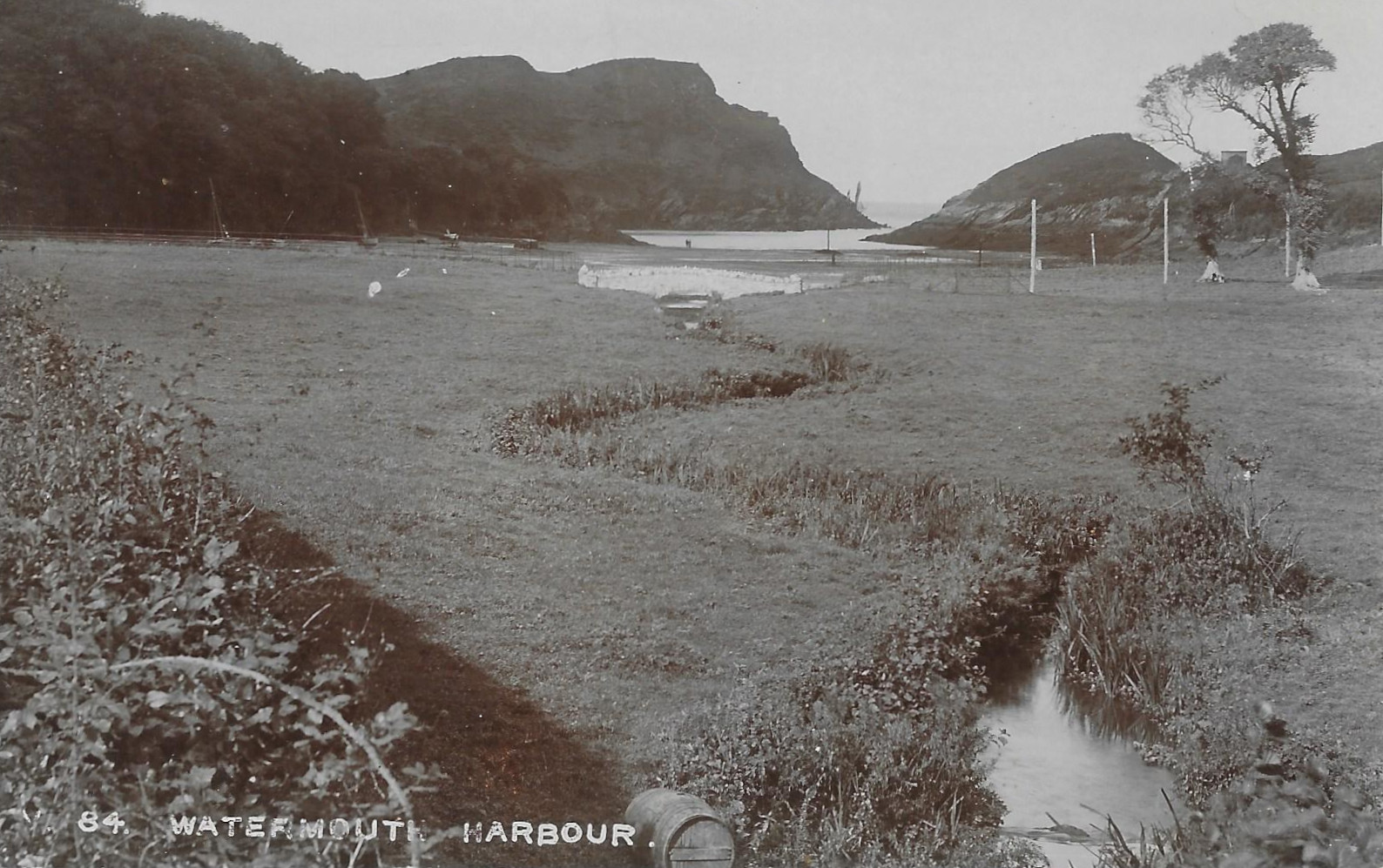 As I write this, the sun is shining, the sky clear blue and the daffodils everywhere making a glorious splash of gold to cheer us when 'All's well with the world!' is not quite true.
Although restrictions have eased, covid has not and to the many in the village suffering - and from other ailments too - it is hoped you will be feeling better soon. Good wishes also go to newcomers to the village, good luck, health and happiness in your new homes.
News has just come through that Central Convenience in Combe Martin are shutting shop on the 31st March. Newsletters have kindly been delivered here with newspapers for many years, originally by Sue's. For those readers who have received their Newsletter this way, copies will, of course, be available at our Village Shop.
The new website is coming along a treat with 1998's editions the latest to be put on line. If you have not already done so, take a look. So much village history and interesting articles, with the illustrations and Tom's postcards looking amazing!
Another full issue and a big thank you to all the contributors, especially our Artist in Residence who has been very busy! Do try to pop in to his Exhibition - The Passage of a Storm - on the Pier in Ilfracombe, from the 16th to 22nd April. Items for June, which is due out on the 2nd, are always welcome as soon as possible please, and by Friday, 13th May at the latest. Thank you.
After that, there will just be August and October before I hang up my Editor's hat and I am still hoping that someone will step forward and take over. Perhaps that could be YOU - think on!
With best wishes for a Happy Easter.
Judie - Ed
Website Stats - Editions: 175/197 (88.8%), Articles: 5825, Images: 5184
---
Featured Articles...
Alex Parke (14)
Tales of intrigue from Alex, long term supporter of the Newsletter.
Childhood Memories (33)
Recollections of childhood from Tony Beauclerk
Berry Bikers (21)
The Bikers of Berrynarbor. Meets, ride-outs and more.
Primary School (150)
The latest news from our Primary School founded in 1847 ...