---
About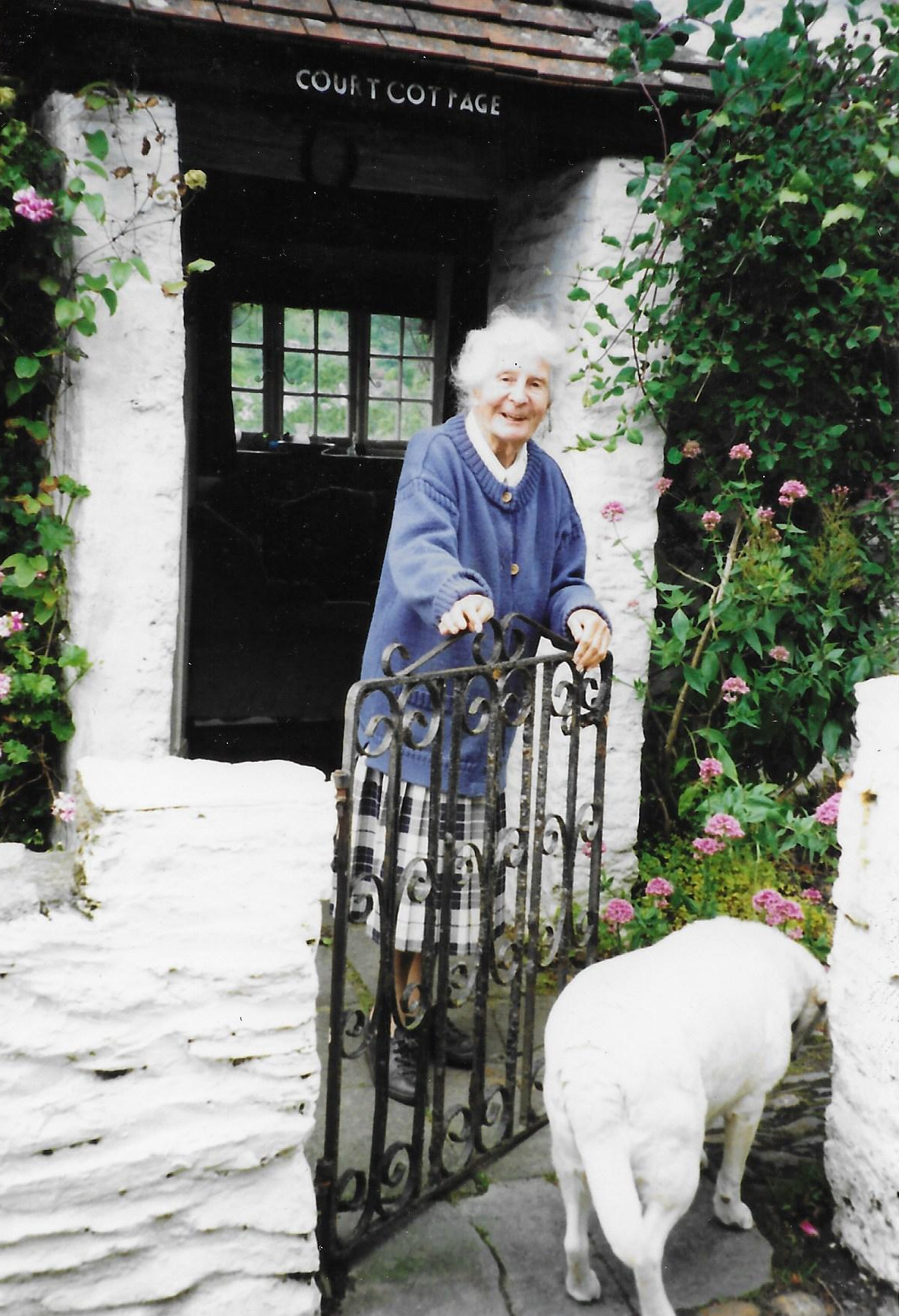 Helen Armstead was not only a competent artist who produced many delightful watercolours of local and further afield views and delicate floral prints, but also made models of some of the cottages and other buildings in the village. As a supporter of the Berrynarbor Newsletter, her illustrations enhanced many of the early editions.
Helen moved to North Devon from Worthing during the war, when it looked as if the south coast was in imminent danger of being invaded. She was widowed in May 1940 when her husband was declared 'missing believed killed' just a few months before the birth of her only child, Richard.
In May 1945 she purchased Court Cottage in Berrynarbor, then simply known as 53 The Village, from the Trustees of the Watermouth Estate, where she lived for the next 55 years before, from necessity, moving into the nursing home. Helen died on the 18th My 2002.
Loving the village, Helen took a lively part in many of its activities, playing badminton until well over the age of 80 and walking every road, lane and footpath.
30.5.2022
Biography
Tips:
Click on the thumbnails to view the full Hi-res image.
Click on the label to view the article relating to the image.